The Experts
Loss of a Spouse features experts whose teachings stem from pastoral counseling and a deep love of Christ.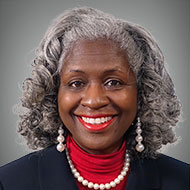 Dr. Sabrina D. Black
Dr. Sabrina D. Black is CEO and clinical director of Abundant Life Counseling Center. A licensed counselor and certified addiction and biblical counselor, she helps others apply spiritual values to overcome life's challenges, including grief. www.abundantlifecounseling.webs.com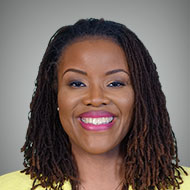 Dr. Fredrica Brooks-Davis
Dr. Fredrica Brooks-Davis is the founder and executive director of Reid Temple Restoration Center, a church-based counseling center. Her husband, Teddy Davis, was diagnosed with brain cancer three months after they married. Before his death, they cofounded the Brooks-Davis Institute for Brain Cancer Awareness, where she serves as board president.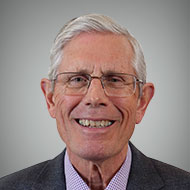 Dr. Robert DeVries
Dr. Robert DeVries is professor emeritus of church education at Calvin Theological Seminary. His first wife of twenty-eight years died of cancer. Now remarried, he and wife Dr. Susan Zonnebelt-Smeenge work together to help people in grief and are the coauthors of many books, including The Empty Chair: Handling Grief on Holidays and Special Occasions and From We to Me.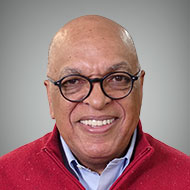 Dr. Crawford Loritts
Dr. Crawford Loritts is senior pastor at Fellowship Bible Church in Roswell, Georgia. He has preached throughout the world and written eight books. With his wife, Karen, he is a featured speaker at family life and marriage conferences.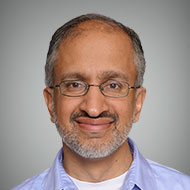 Dr. Deepak Reju
Dr. Deepak Reju is associate pastor at Capitol Hill Baptist Church in Washington, DC, where he leads biblical counseling and family ministries. He serves as president of the board of directors for the Biblical Counseling Coalition and has published several books and articles.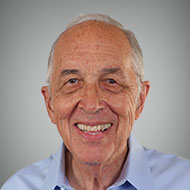 H. Norman Wright
H. Norman Wright is a grief therapist and certified trauma specialist. He is the author of more than seventy books, including Experiencing Grief and Recovering from Losses in Life. He experienced the deaths of his wife, son, and daughter. www.hnormanwright.com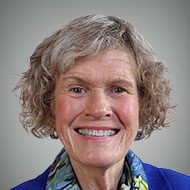 Dr. Susan Zonnebelt-Smeenge
Dr. Susan Zonnebelt-Smeenge is a licensed clinical psychologist. Her first husband died eighteen years after he was diagnosed with a malignant brain tumor. She is remarried to Dr. Robert DeVries. Their work helping people in grief also includes authoring many books, including Getting to the Other Side of Grief and Traveling Through Grief.